Awards and Certifications

Homemade's Organic Honey and the Açai and Banana Jam hold organic certificates. The organic product stamp given by IBD Certifications (biggest of its sector in Latin America) its recognized worldwide and legitimates the production conformity of these products with the international patterns with the absence of chemical products and reduction of environmental damage.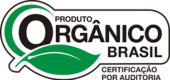 HOMEMADE is "Gold"
In 2012, HOMEMADE was a member at ABRE'S party, the Brazilian Association of Packages, that annually awards the "ABRE Prize", institutional, recognized internationally by awarding in "Gold". "Silver" and "Bronze" the three most outstanding packages in its category in that given year. The Association seeks to show that a good package is truly important for all types of products, offering quality of life to people.
That year, HOMEMADE was running on the categories "Sweet Food Packages", in which it received the highest award, being graced with the "Gold" prize. It was also running on the categories "Graphic Design – Redesign Food and Beverage", "Structural Shape Design" and "Marketing – Communication Strategy", for which it received the "Silver" prize.
HOMEMADE is proud to deliver to its consumers the best in flavour and quality in an exclusive package with modern and outstanding design.
For more informations on the "ABRE Prize", go to: www.premioabre.org.br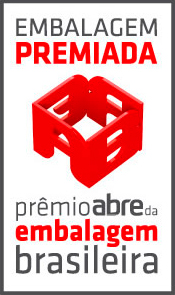 HOMEMADE products hold the Kosher certificate.
This certificate is worldwide known as a synonym for the highest standard for production control and it is given by constant and vigilant inspection on the productive process, the company's plants, as well as on the control of each source of raw material used by HOMEMADE.